Visit us at booth #1619 to see (and buy!) the latest and greatest Renegade games! We'll have something for everyone; deck-building games, roleplaying games, miniatures to paint, solo games, and more!

If you're looking to try out a Renegade title you've been eyeing, read on to learn about our Demo Room (Room 139)!
Demo upcoming Renegade games in our dedicated space, ICC Room 139, located across the hall from the main exhibition hall! The Renegade Demo team will be on-hand to teach the new hotness! Both open demos and ticketed learn-to-plays are available!

The following games will be available for demo at GenCon 2023:
The Search for Lost Species
Acquire
Robo Rally
G.I. JOE Mission Critical
The G.I. JOE Deck-Building Game
Transformers Deck-Building Game
Power Rangers Deck-Building Game
My Little Pony Deck-Building Game
Plus, we've got daily special events, tournaments, learn-to-plays, and more! There are so many ways to get involved!

Click to expand each category!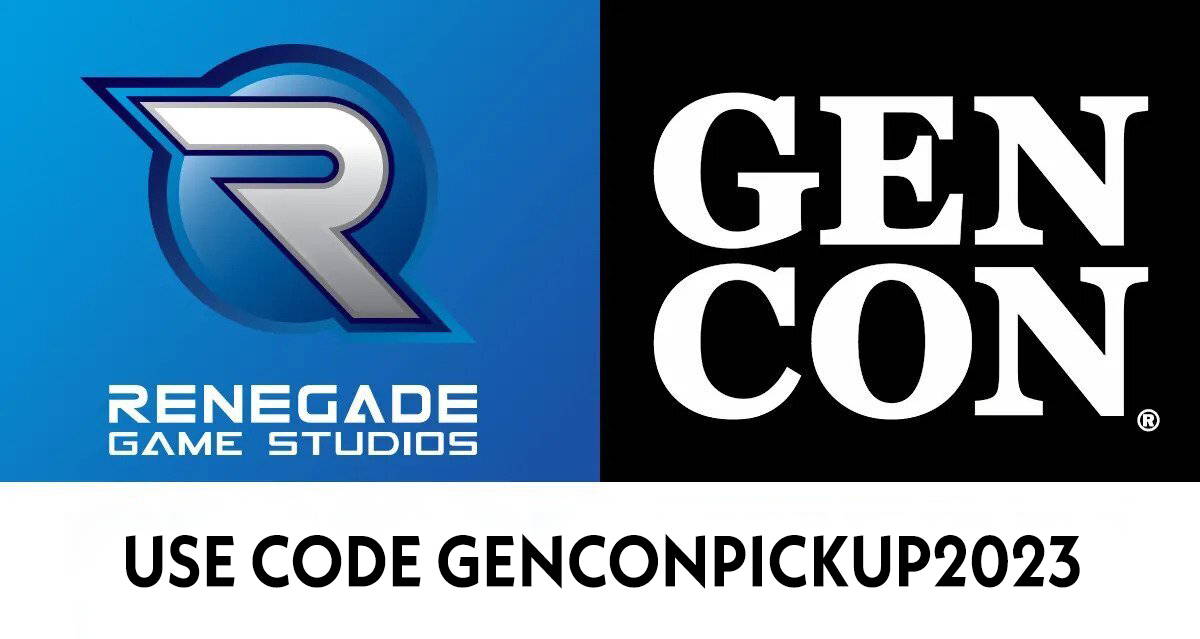 Wednesday, August 2, 5:30 PM - 7:30 PM, Room 139

If you pre-ordered any games for Gen Con, you can come grab your games before the convention even starts in Room 139, during our Pre-order Pick-up, 5:30 PM - 7:30 PM! If you can't make it then, pre-order pickup is also available anytime Room 139 is open!
Shop our Gen Con Pre-Order Options Here!
Orders must be placed before July 7.
Thursday, August 3, 7:00 PM - 9:00 PM, Room 139
Media Partners! Join us for this exclusive event where we'll be giving a first look at upcoming releases, offering review copies that you can take home with you, and extending Q&A opportunities with designers and producers!
This is a great way to get an early scoop and head start on what's coming for Renegade, as well as meet the team at Renegade and put a face to the key contacts you want to know!
Worlds Collide: Battle for the Multiverse

Saturday, August 5, 7:00 PM - 10:00 PM
,
Room 139
Team up with fellow Rangers, Joes, and Autobots in this massive cross-table RPG event! You'll also get to take home the brand new Field Guide to Action & Adventure (a $55 value), & exclusive swag!
Unprecedented RPG Crossover: Experience the ultimate fusion of Power Rangers, G.I. JOE, and Transformers in a thrilling RPG crossover event.
Epic Multiverse Battle: Join forces with fellow gamers to confront the formidable Lord MindWaveZ and save the multiverse from destruction.
Unleash Heroic Teamwork: Combine the unique abilities of your favorite heroes and engage in strategic gameplay to overcome challenges and achieve victory.
Unforgettable Gaming Experience: Immerse yourself in a one-of-a-kind adventure where iconic franchises collide, forging new friendships and creating lasting memories.
Don't miss out on this extraordinary opportunity to be a part of Worlds Collide at Gen Con! Join us for an unforgettable gaming experience like no other.
Hurry, seats are limited!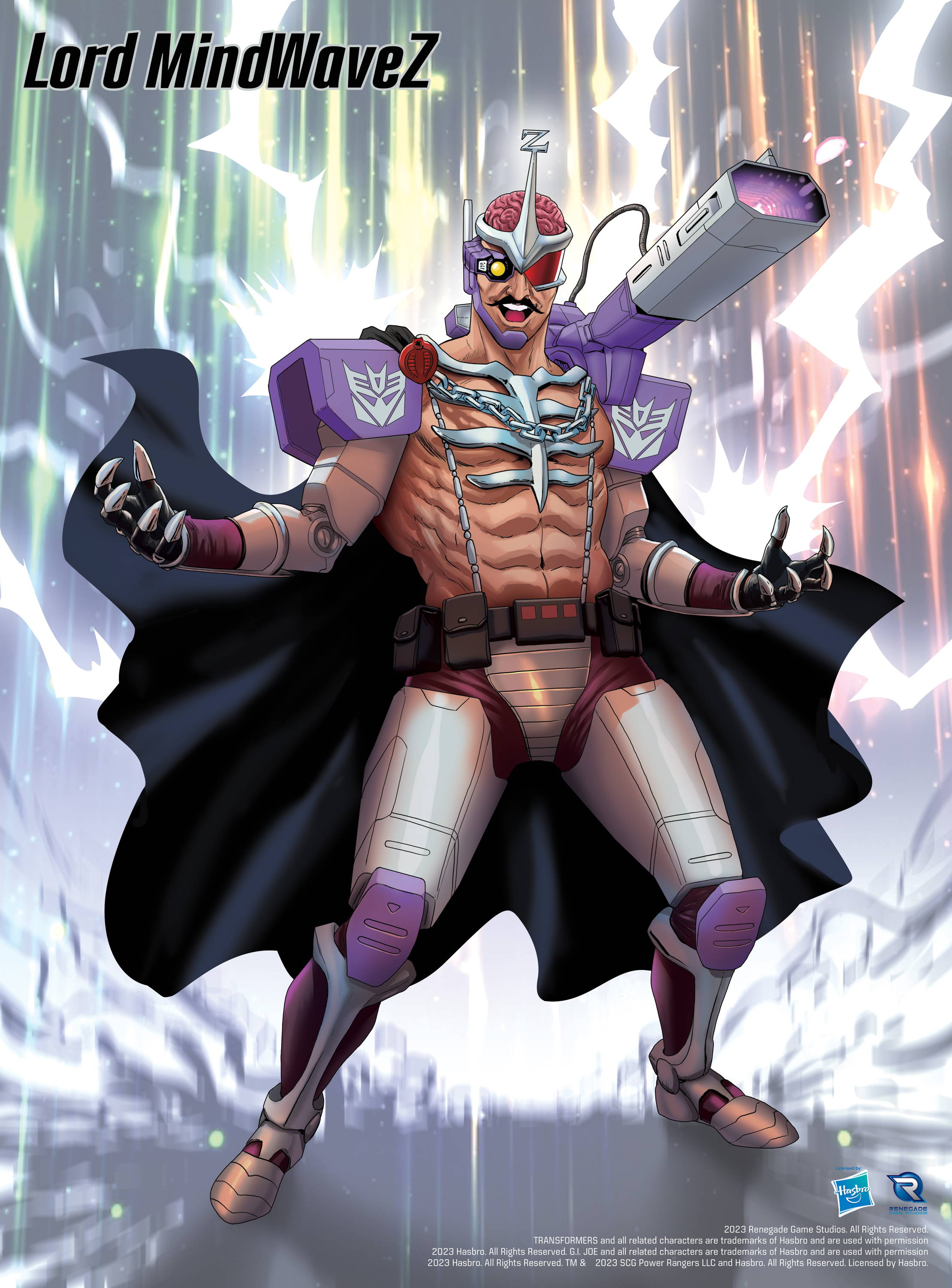 Cick to expand each category!

Click to expand each category!

Click to expand each category!

Click to expand the category!
Ticketed Roleplaying Events
Immerse yourself in epic storytelling and embark on thrilling adventures with our ticketed roleplaying game events. Secure your spot now for an unforgettable experience!
Be sure to act fast, events are selling out very quickly!