Our Mission
To publish games that are fun, challenging, and unique. We believe that gaming is for everybody and that everybody is a gamer; you may have just not found that right game yet!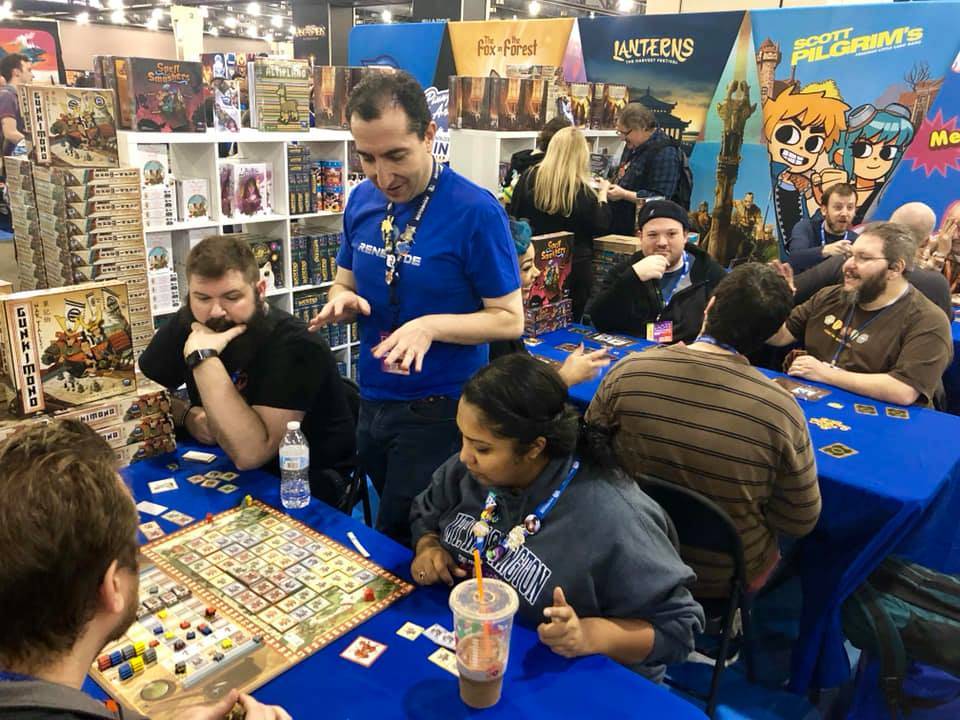 ---
About Renegade Game Studios
Renegade was founded in 2014 in San Diego, CA by industry veteran Scott Gaeta. Scott's over 20 years of experience enabled Renegade to gain a foothold immediately, releasing award-winning products and igniting a new era of casual games.
Scott entered the industry on the retail side, opening a game store in 1996. The store flourished in the golden age of CCGs, and later expanded into minis and board games. From there he starting consulting for Decipher, cutting his teeth on popular products such as the Star Wars, Star Trek, and Lord of the Rings CCGs. Scott eventually sold his store and became Decipher's Senior Vice President. Years later, he moved to Upper Deck Entertainment as Senior Director, tackling tabletop products based on Yu-Gi-Oh!, DC Comics, World of Warcraft, Marvel Comics, Hello Kitty and more.
After a great run at both companies, Scott decided it was time to build a game company from the ground up. In 2010, Scott co-founded Cryptozoic Entertainment with his partners. The company exploded onto the scene, with products ranging from World of Warcraft CCG expansions to various licensed tabletop games. In 2014, Scott decided to leave the company he co-founded and move on to a new challenge of bringing hobby quality games to the masses. Scott founded Renegade Game Studios in 2014.
Renegade is carefully curating a collection of games for everyone, with award-winning strategy games like Lanterns: The Harvest Festival and Clank! A Deck-Building Adventure, accessible family games like Kitty Paw and The Fox in the Forest, and even RPGs including Overlight and Kids on Bikes. Find the game that's right for you!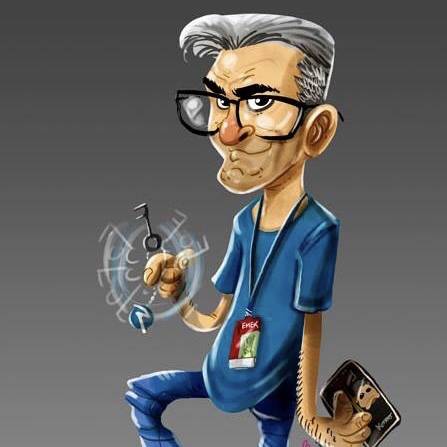 Scott Gaeta - President and Publisher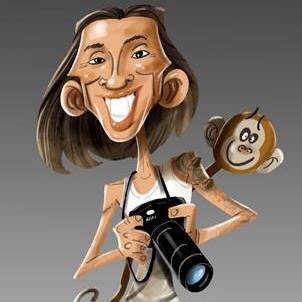 Anita Osburn -Creative Director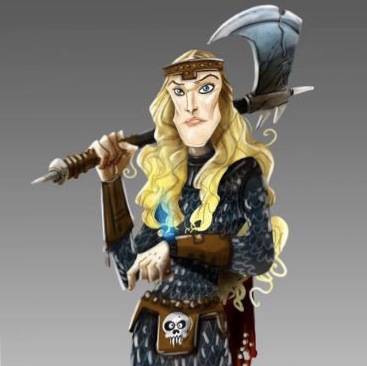 Leisha Cummins -Director of Operations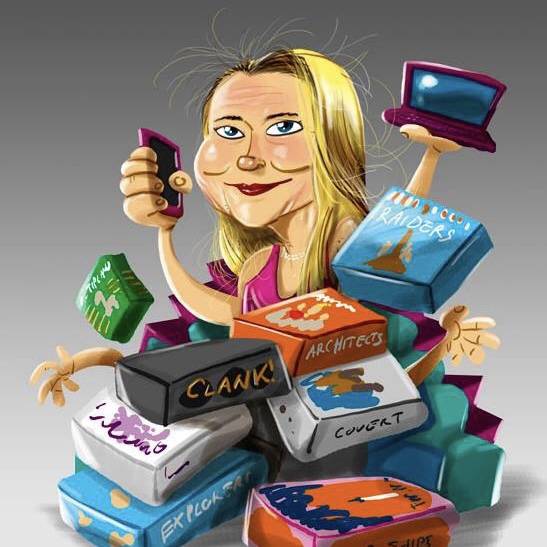 Jenni Janikowski - Customer Service Representative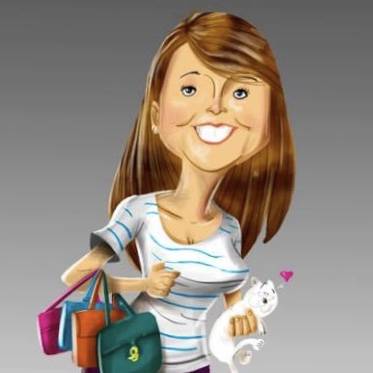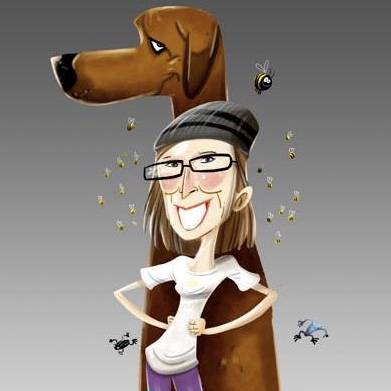 Sara Erickson - Director of Sales and Marketing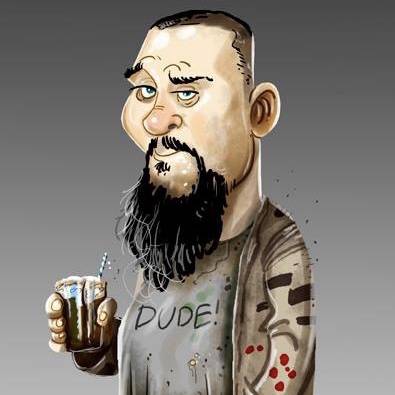 Dan Bojanowski - Senior Producer