Posted by Renegade Games on Jul 8th 2021

Today we are announcing a new addition to our rapidly-expanding line of jigsaw puzzles! Featuring Matt Frank's beautiful cover art from the Transformers Deck-Building Game, this 1000-piece puzzle will provide hours of fun and challenge.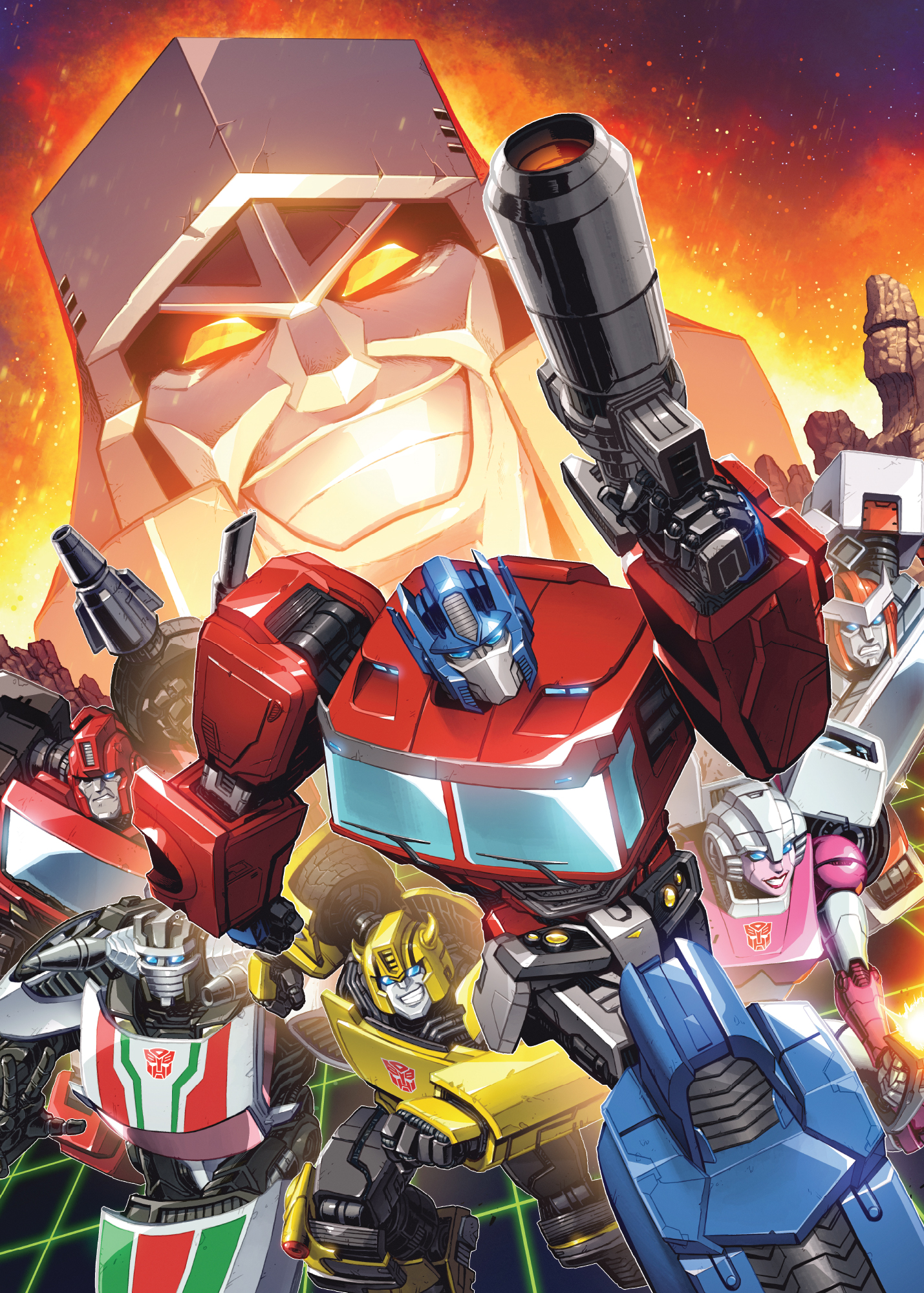 Features:
●Features Matt Frank's gorgeous cover art
●Puzzle comes in a resealable zipped plastic bag.
●Linen finish and low-dust.
●Poster included
●1000 pieces, 50 cm x 70 cm, APPROX. 19.7"x27.6"