Posted by Renegade Game Studios on Feb 3rd 2023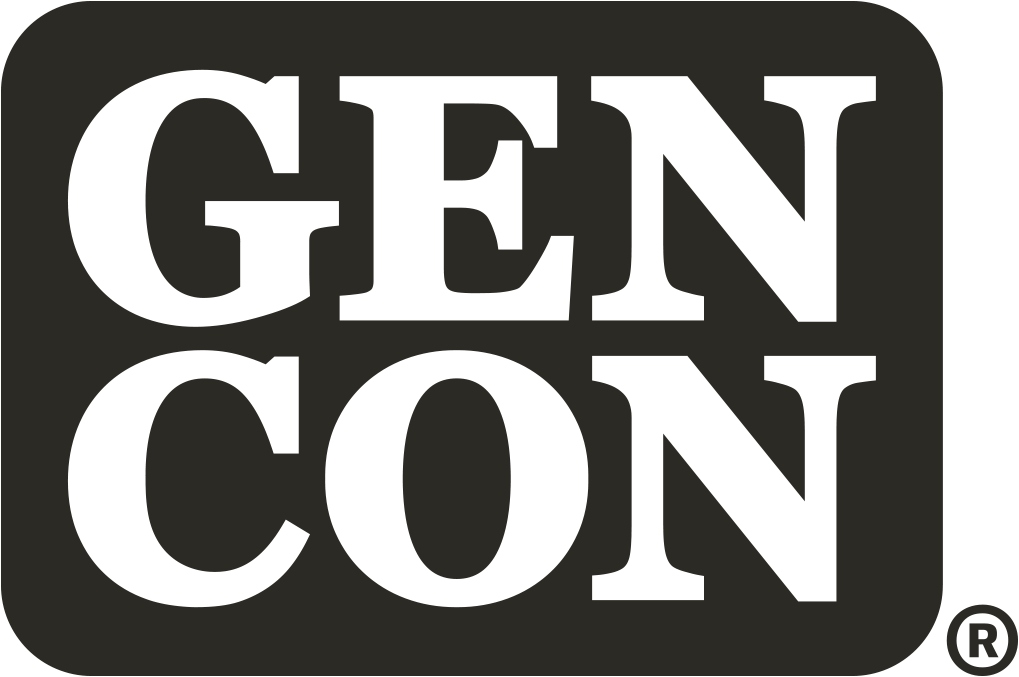 Join us at Gen Con Indy 2023 and participate in the Axis & Allies World Championships! Gen Con badges are available now, and event registration begins May 21st! Space will be limited to put it on your calendar and prepare for battle!
The Axis & Allies World Championship will be played using the new Renegade version of Axis & Allies 1942! (Rulebook available here)
In addition to the game rulebook we'll be using tournament rules based heavily on Greg Smorey's Axis & Allies 1942 tournament rules. Check out the World Championships Tournament rules on the Axis & Allies resources page here!
Teams will consist of either 1 or 2 players.
The tournament will be a 5-round, single elimination tournament, with 2 rounds played Friday, 2 Saturday, and the final on Sunday.
Participation prizes planned include an Axis & Allies battle notebook (perfectly suited for tactical notes or battle reports) and enamel pin.
Semi-finalists will receieve a customized Axis & Allies messenger bag
Finalists will receive a custom Axis & Allies medal!
Keep an eye out for additional details and be ready for Gen Con event registration May 21st at at Noon Eastern!