Posted by Renegade Games on Nov 4th 2022
Thank you to all our amazing pumpkin-carving fans and congratulations to our winners! We had 16 awesome entries, and frankly the talent on display here blew us away!
Mandy Dame won 1st place in our community vote, with this amazing Power Rangers pumpkin!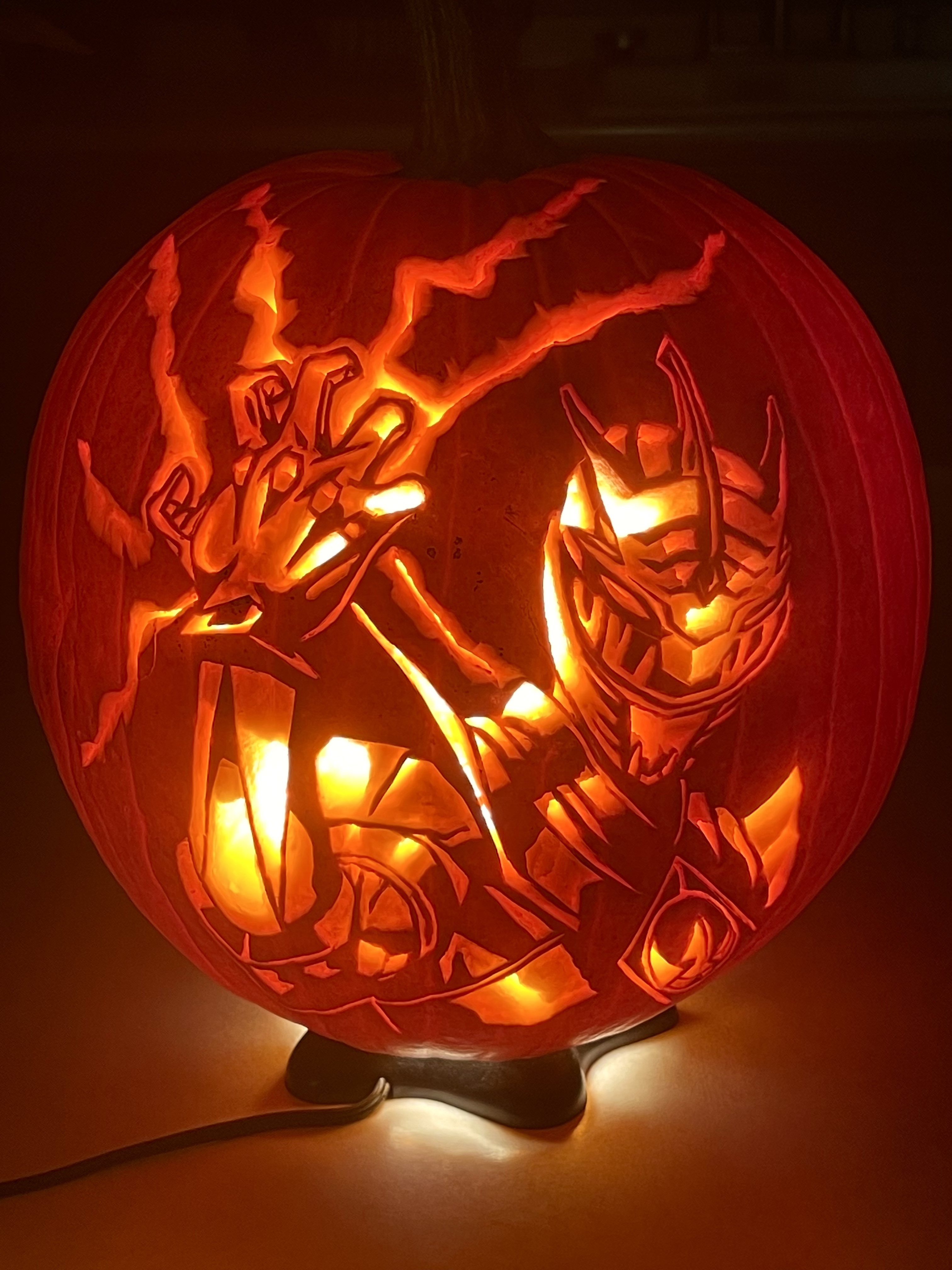 Kendra Fay's Gloomy Graves pumpkin took 2nd overall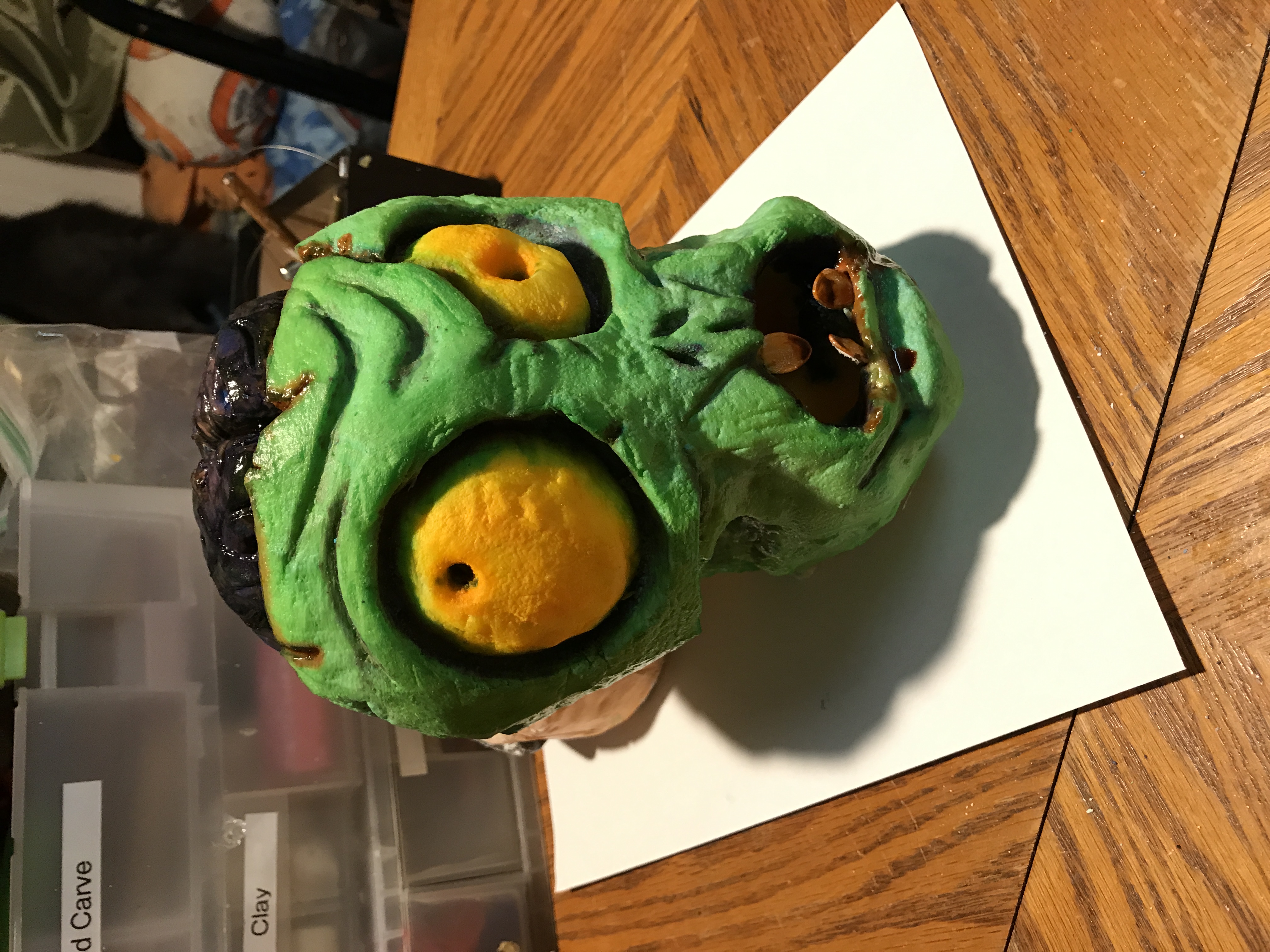 Vampire: The Masquerade secured 3rd & 4th place, with great pumpkins by Brian Ladd & Min Kreiner!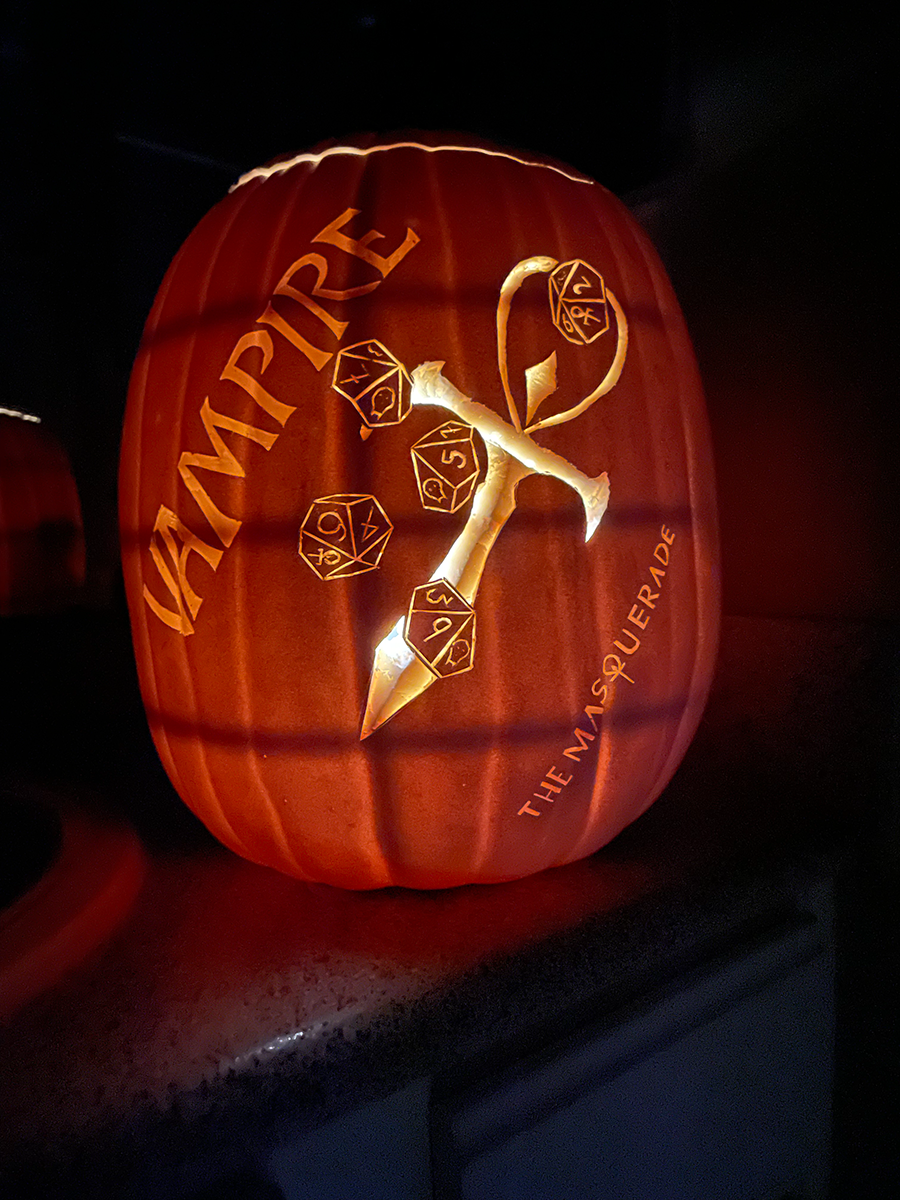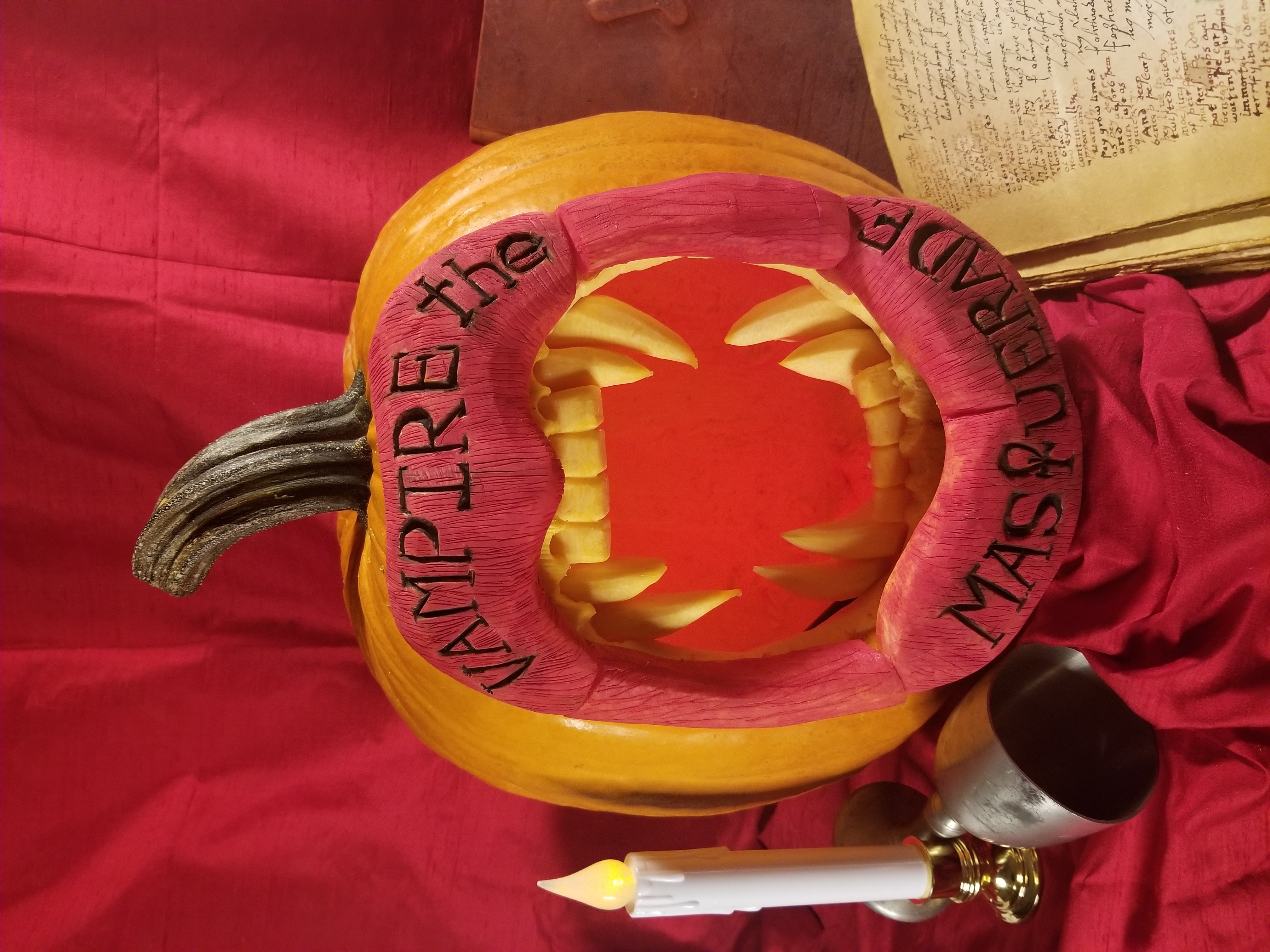 The Renegade Staff picked Maddoghoek100's wonderful My Father's Work logo design!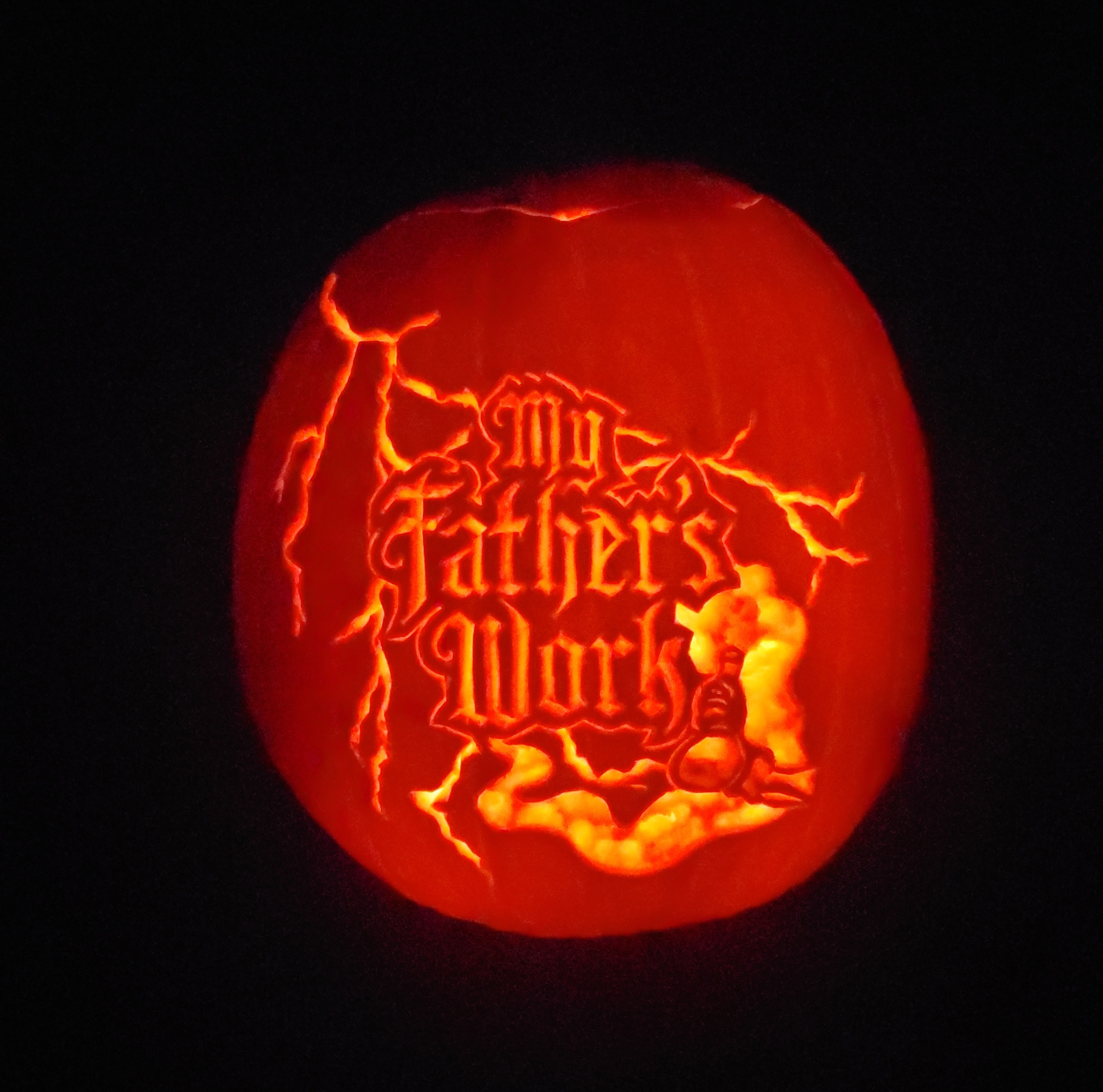 BlackOpsPenguin's Serpentor and Mandy's My Little Pony carvings won our random draw prize!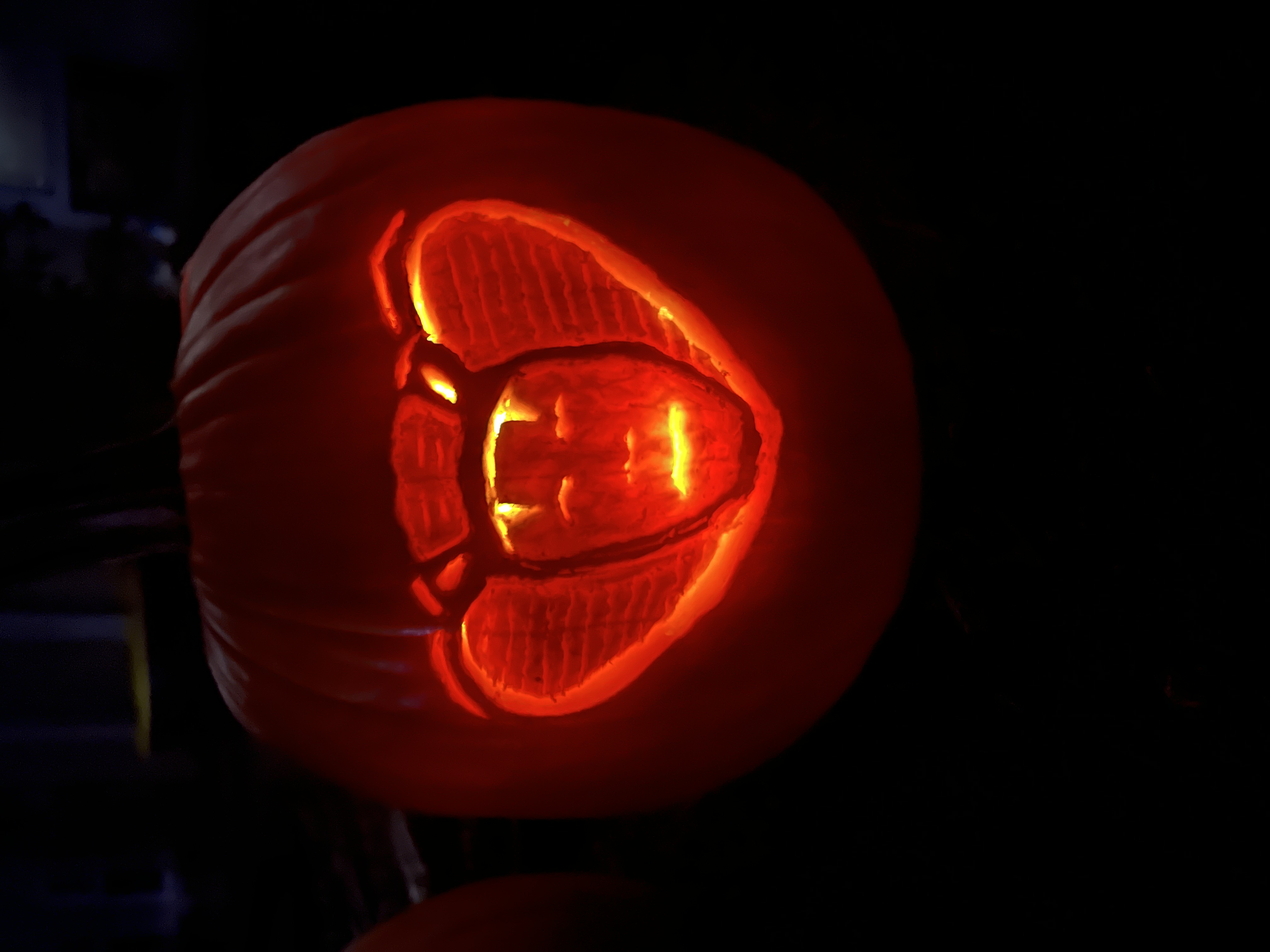 And here's the rest of the great entries!
Tom 'TheRadioTom' Fowell - Vampire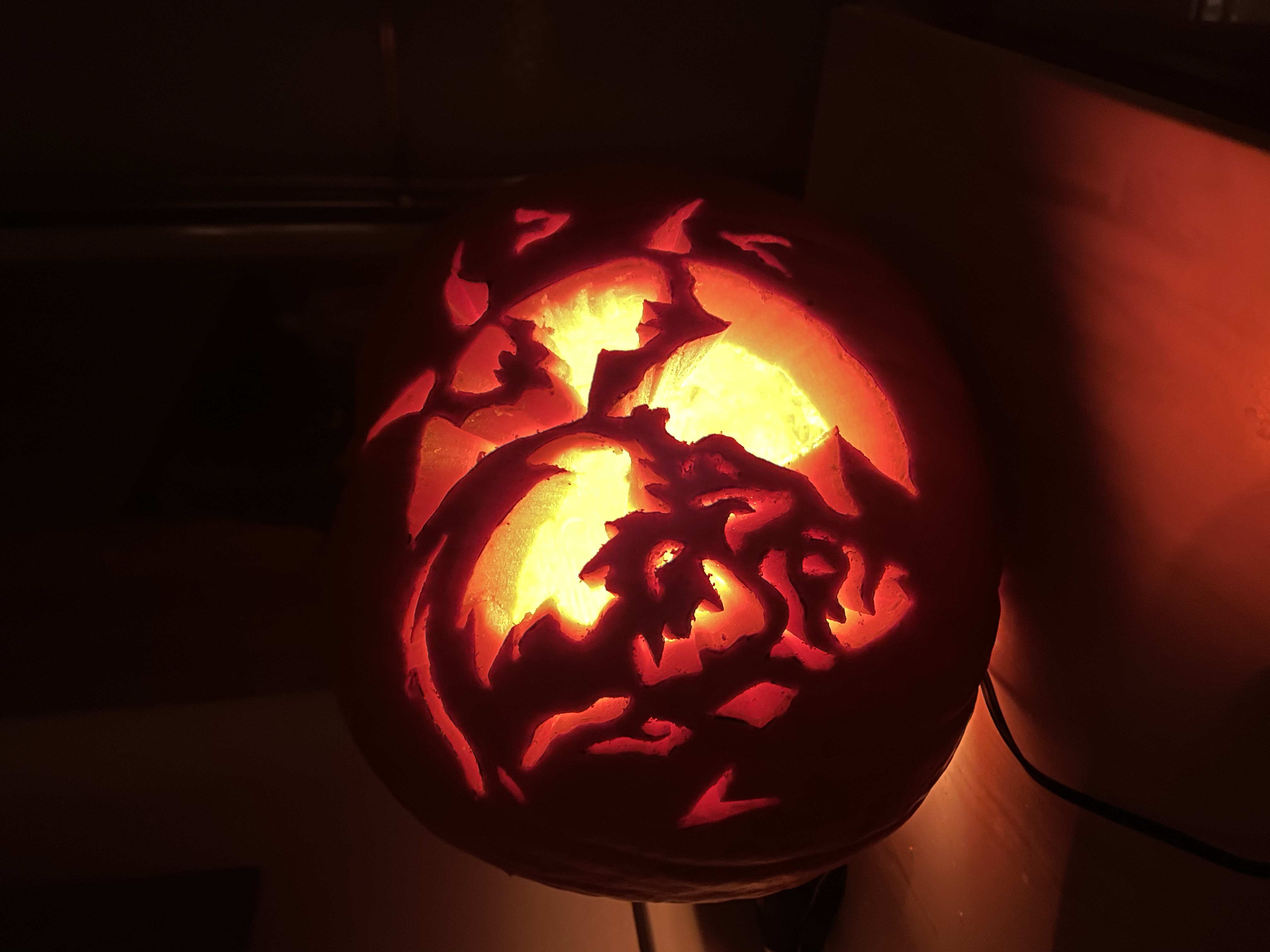 Hedekar - Fox in the Forest!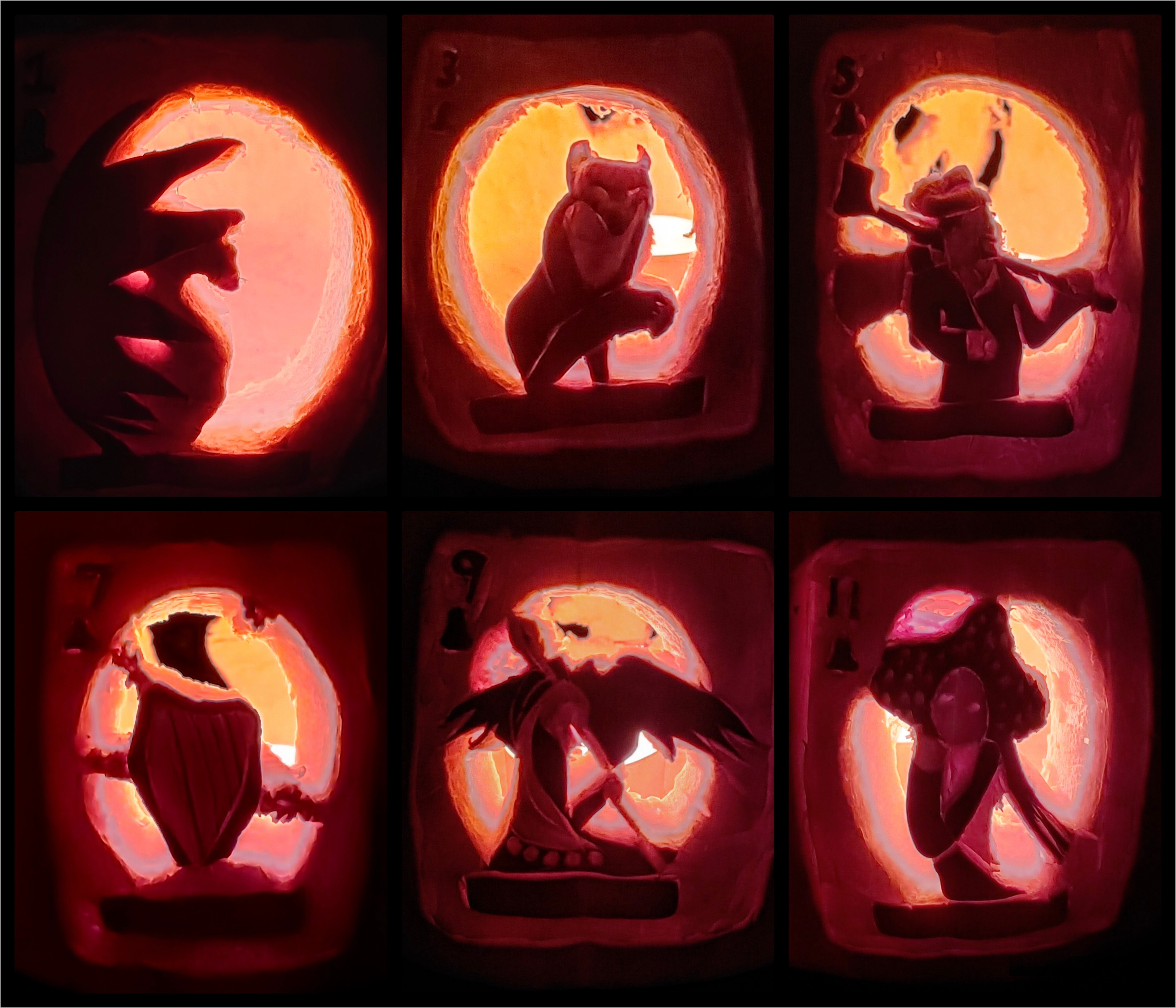 Jeff Brown - Berserker from Raiders of the North Sea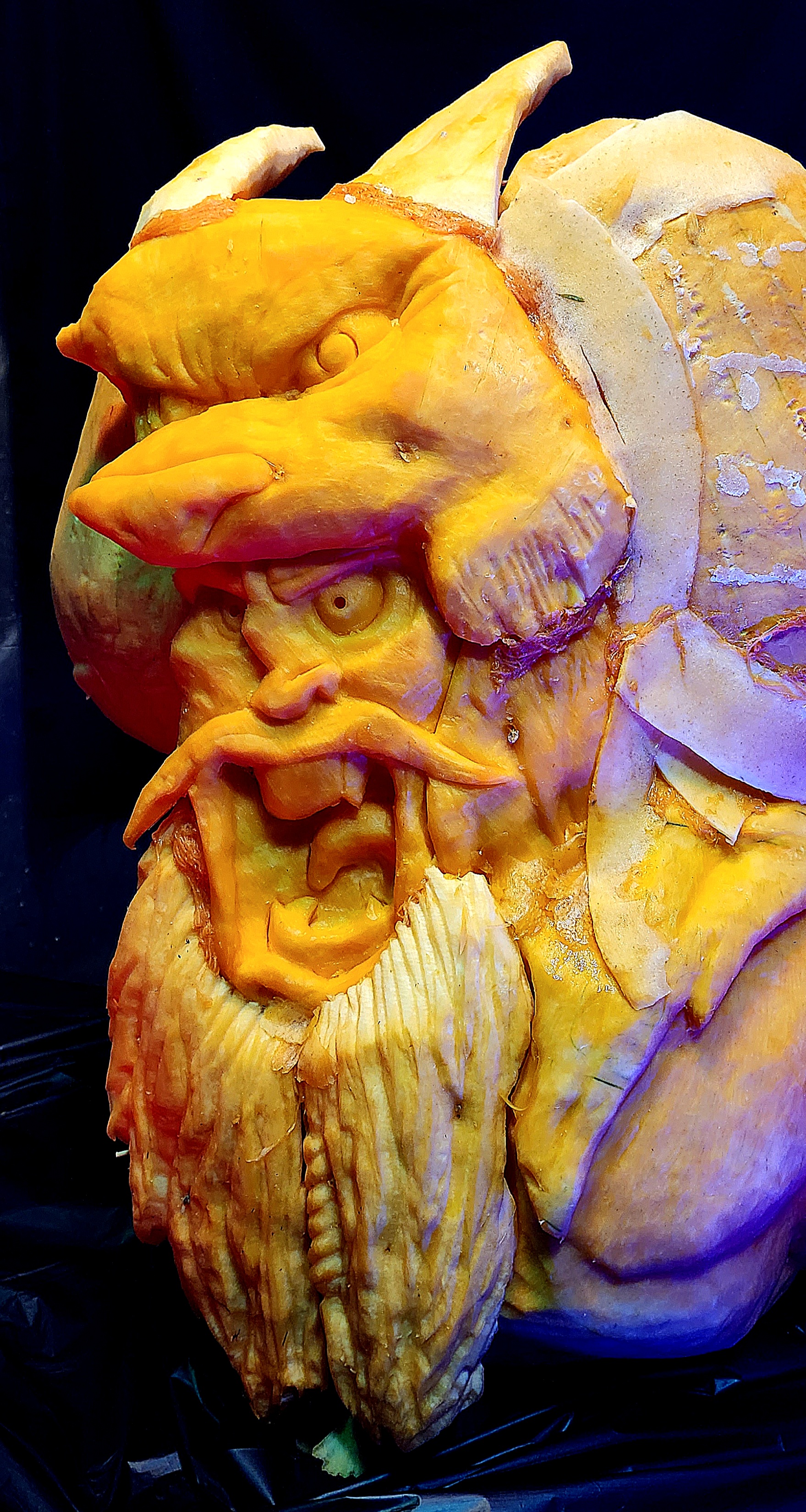 Edward Woods - The Hunger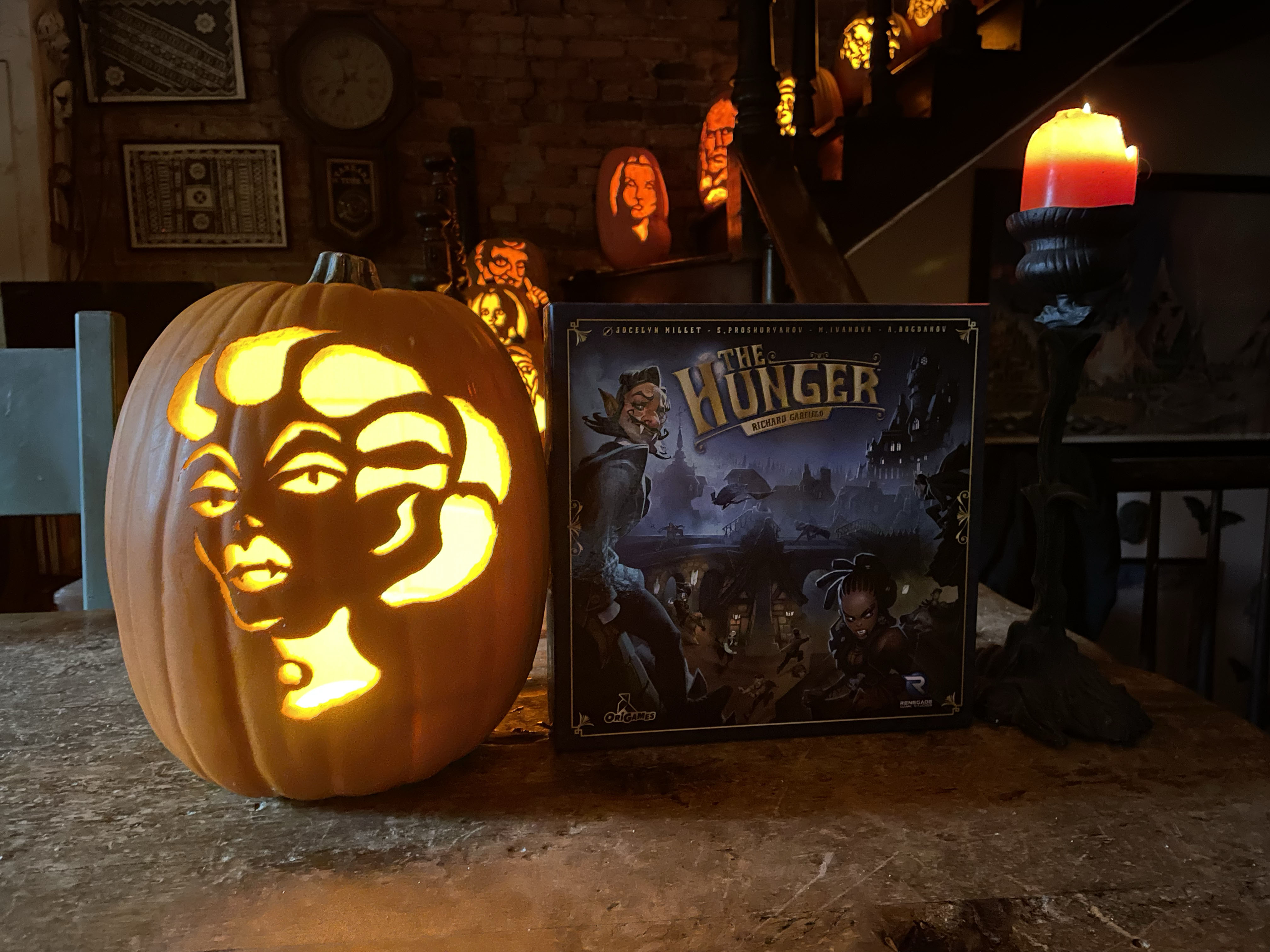 Landon - Junk Orbit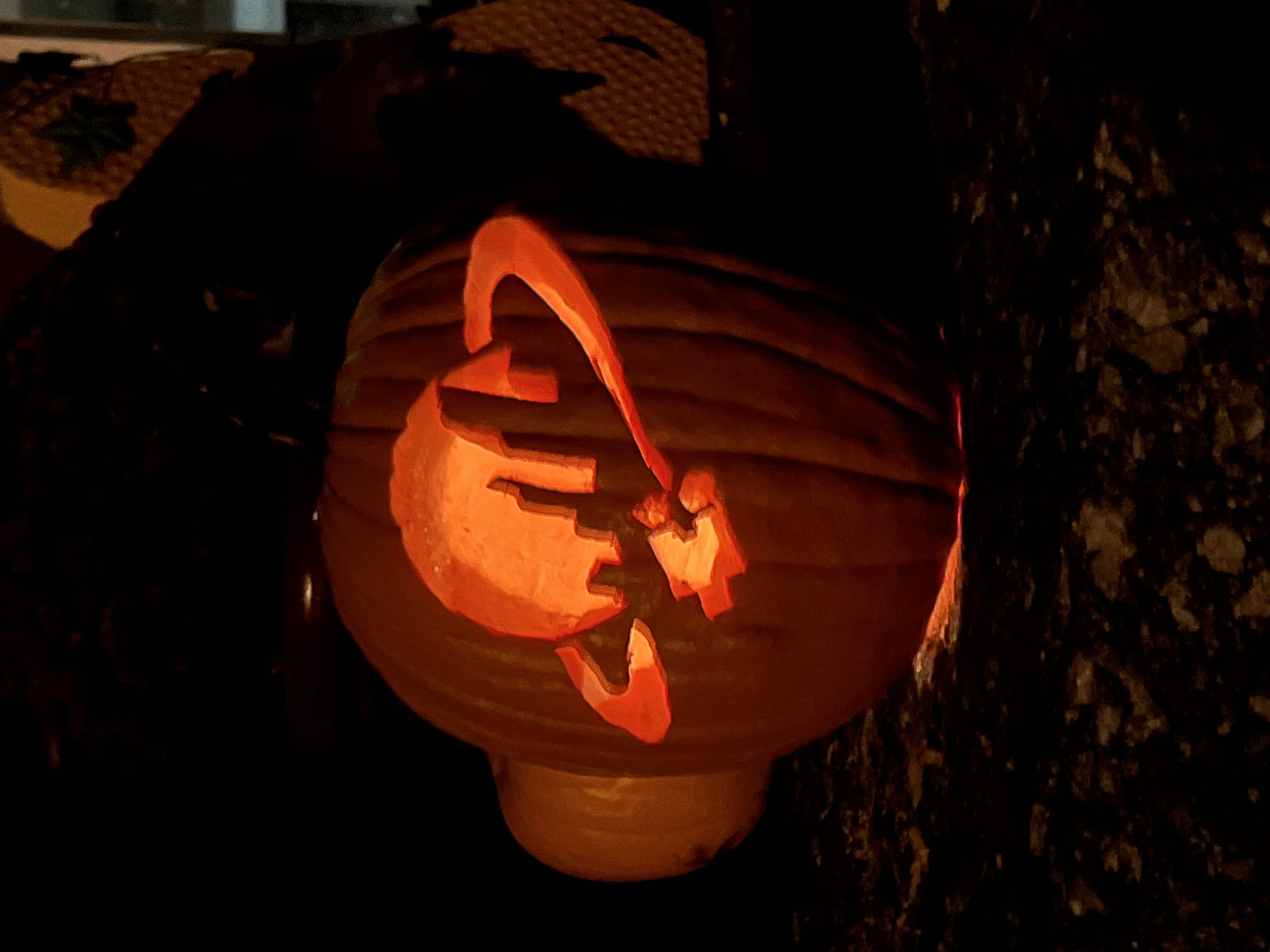 Board Games on a Budget - My Father's Work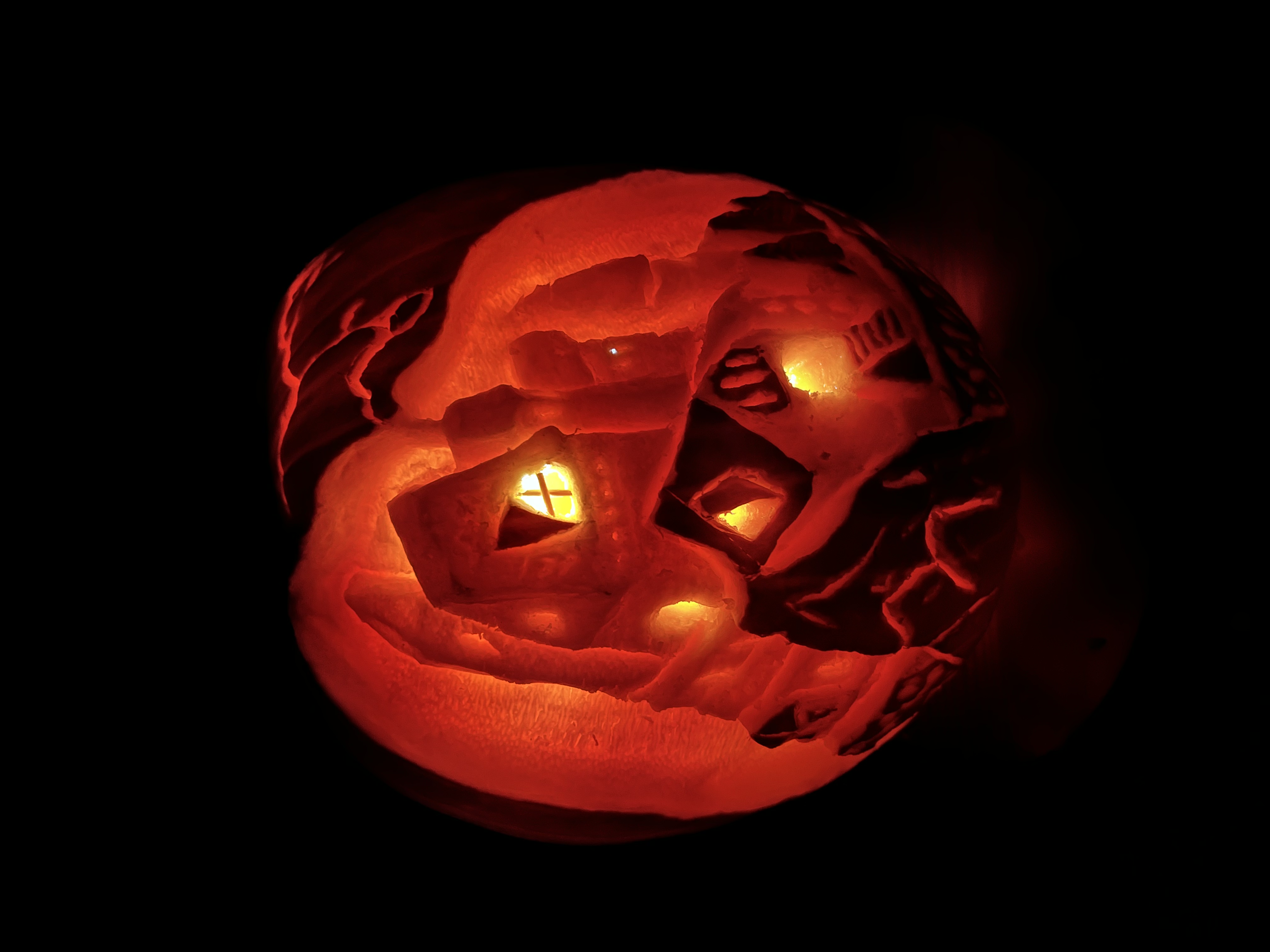 Kyle Denna - Scott's catchphrase! (plus it was carved underwater!)