Posted by Renegade Games on Aug 23rd 2021

Following a very successful Kickstarter campaign, the newest Power Rangers: Heroes of the Grid expansions are now available to pre-order! Order your copies today for a October release!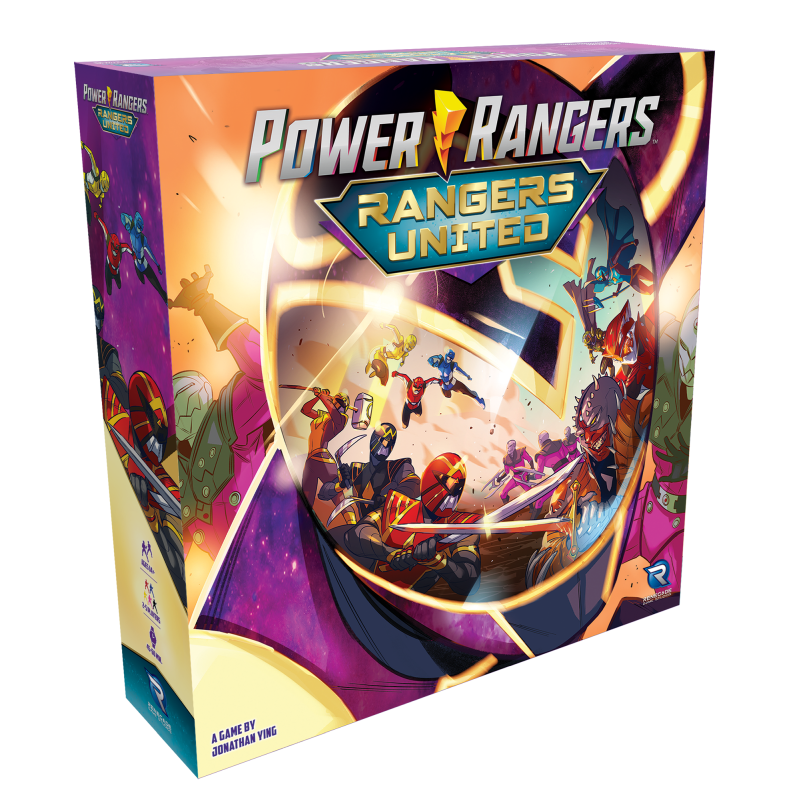 Rangers United:
When the Power Rangers work together, there's no opponent they cannot overcome! But what happens when the villains combine their powers, too?

The delusional Omega Blue Ranger, Kiya, has an army of Tronics led by similarly corrupted Ranger Avatars of Blaze and Roxy. She has also contracted with two legendary bounty hunters, the practically immortal Darkonda and the cold and calculating Dayne.

In order to beat this nightmarish threat, Power Rangers from across the Morphin Grid must unite once again! Led by the enigmatic Ellarien, the newest additions include the Beast Morphers Rangers and the rest of the Omega Rangers.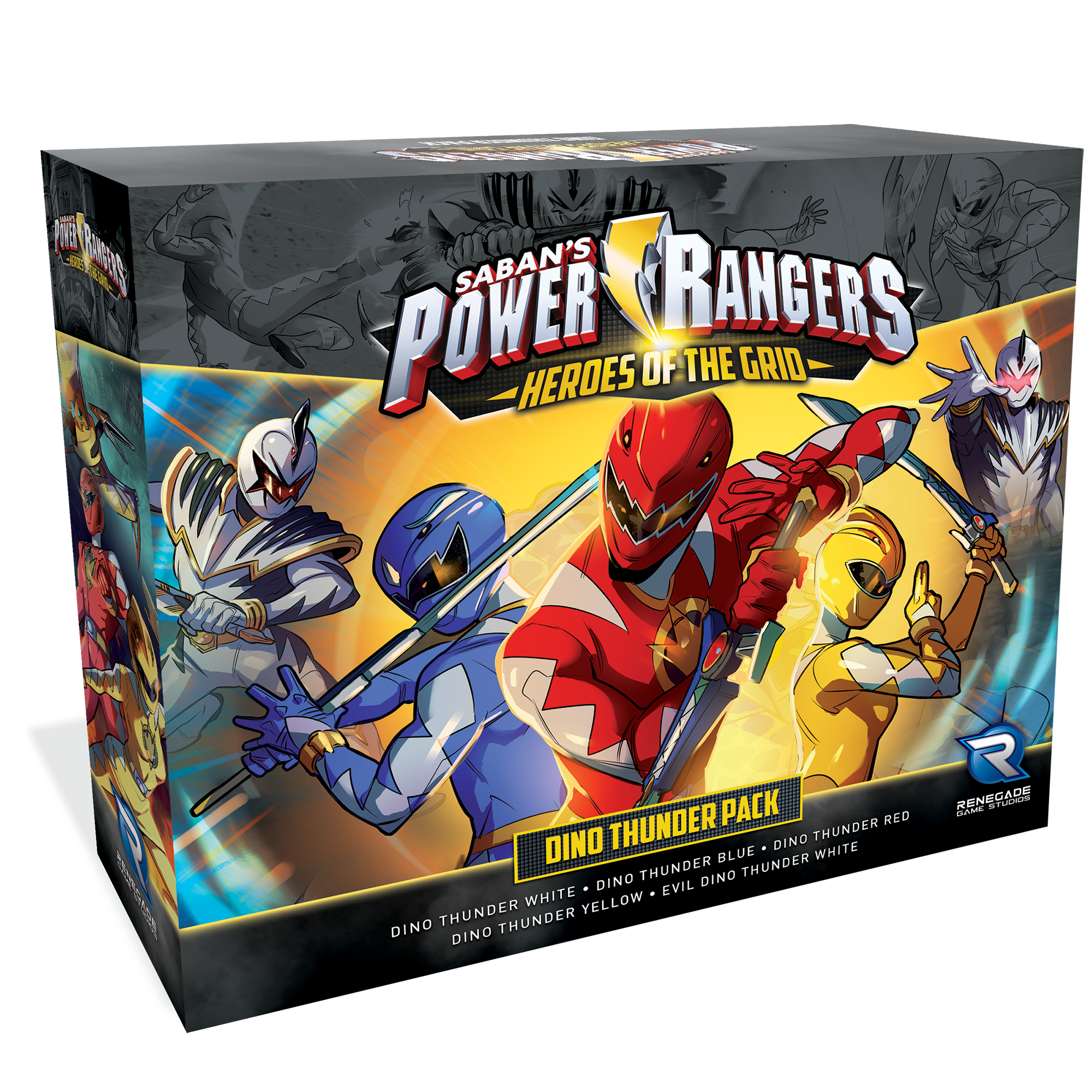 Dino Thunder:
When evil threatens the city of Reefside, a new team of teenagers with attitude must rise to the occasion! Conner McKnight, Ethan James, Kira Ford, and Trent Mercer transform into the Dino Thunder Rangers to take on evil. But beware — the villains will put them against their own, Trent's dark side made manifest: Evil Dino Thunder White!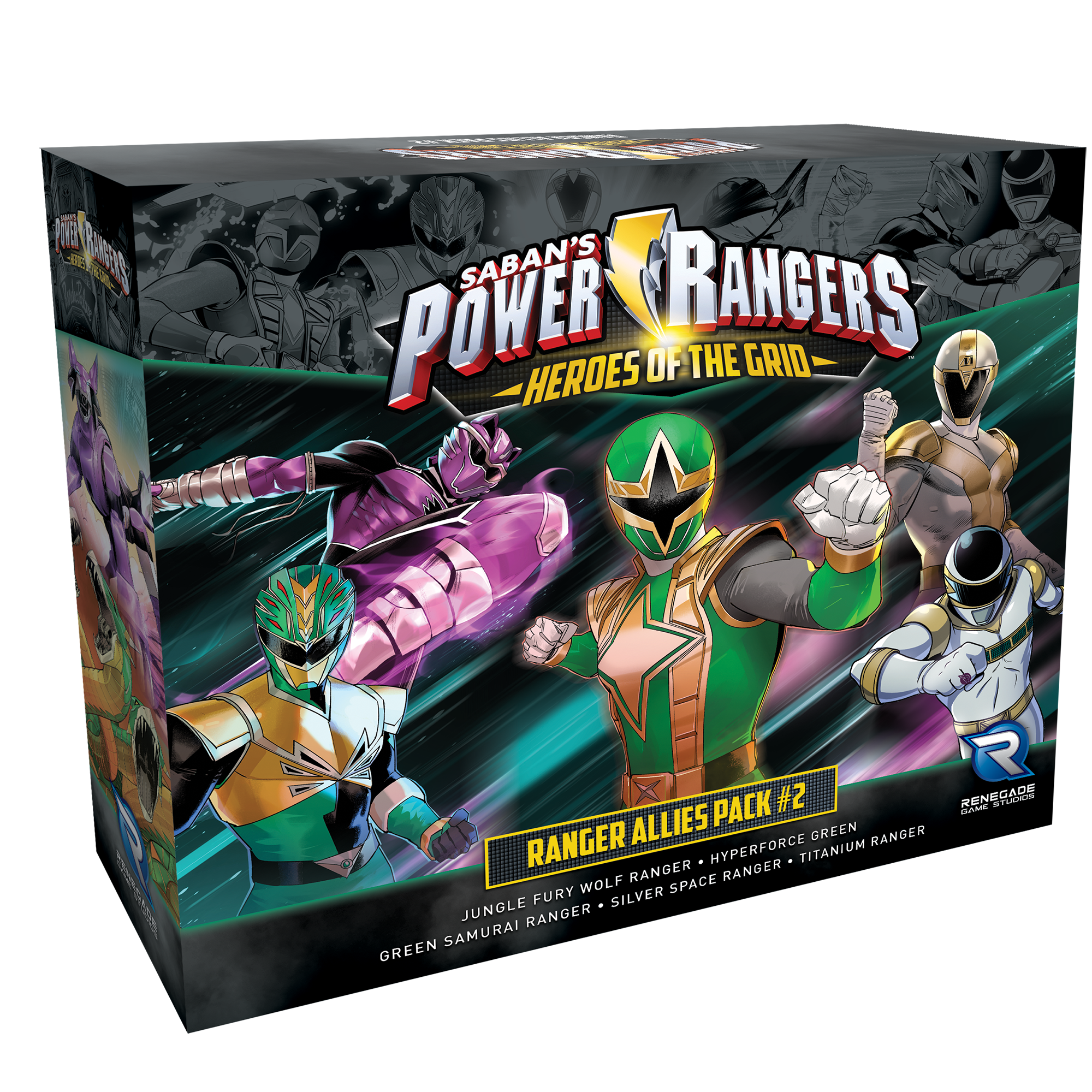 Ranger Allies Pack #2:
New heroes join the Power Rangers in the fight against evil just when they are needed most! This expansion introduces a diverse cast of new playable characters: Joe Shih, Zhane, Ryan Mitchell, Cam Watanabe, and Robert "RJ" James. These allies all have their own unique play styles and Zords!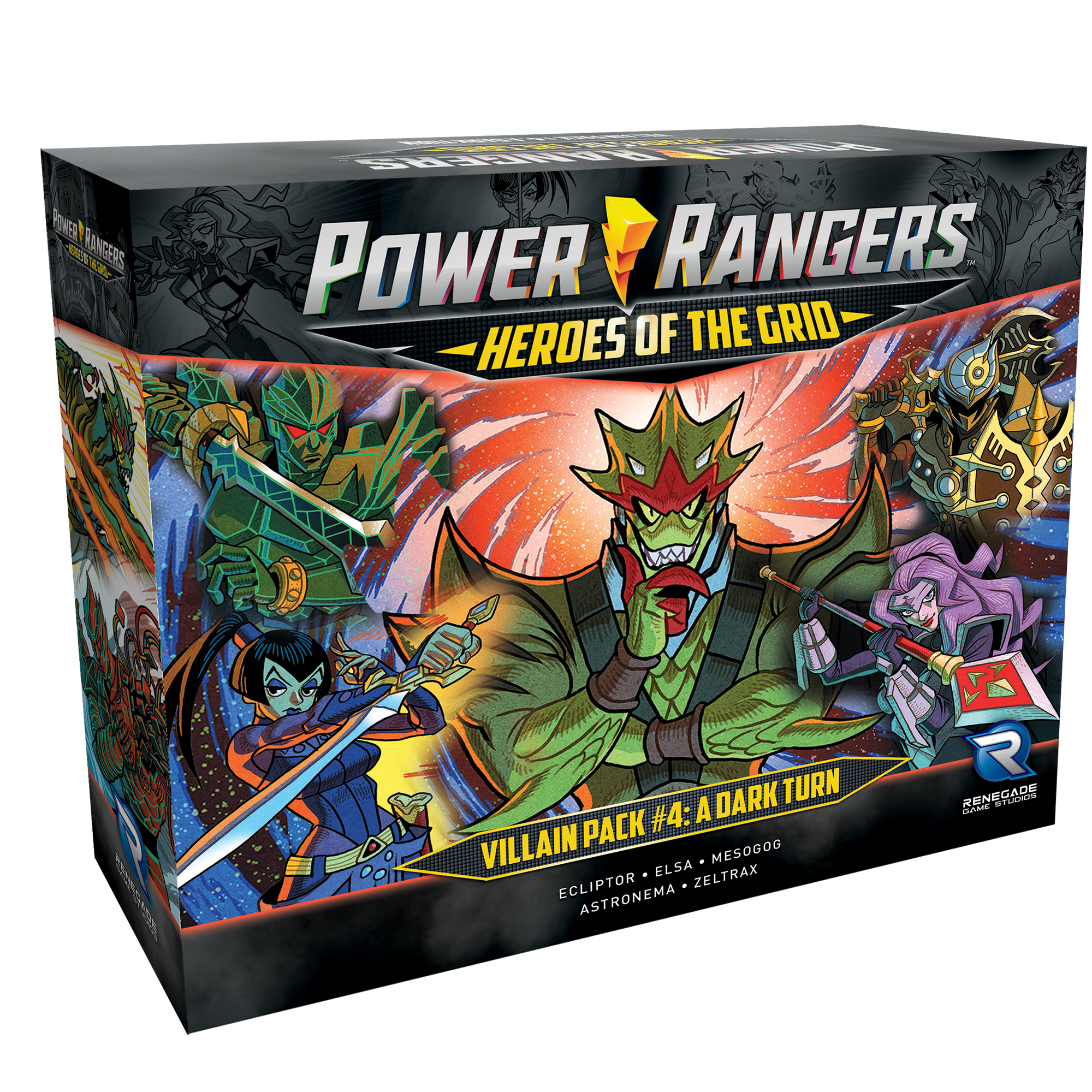 Villain Pack #4:
More devious and powerful enemies of the Power Rangers have arrived with destruction in their wake! Astronema leads a vicious assault on Earth, accompanied by her merciless lieutenant Ecliptor, while Mesogog the dinosaur-human hybrid commands his own deadly majordomo Elsa, as well as Tommy Oliver's cyborg nemesis Zeltrax.